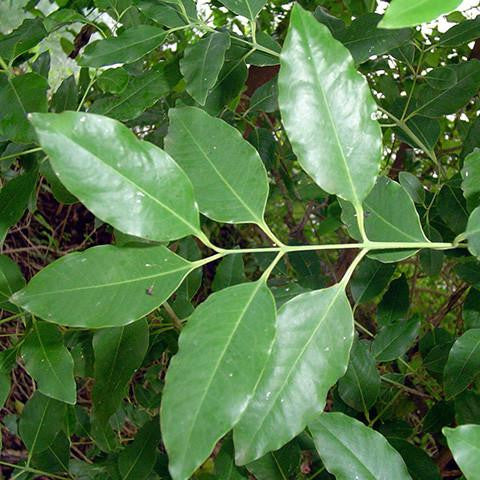 Sandalwood Australian - Album
Sold out
Original price
$34.00
-
Original price
$4,024.00
Santalum album
If you've been buying Australian Sandalwood, you've probably been smelling Santalum spicatum. This is slightly different to our Australian beauty - Santalum album.

Our Santalum album is gold grade which means it's 100% pure. Gold grade also means its aroma is something like magic. It has a sweet, woody, slightly floral and balsamic fragrance that will clear your mind, help you focus and maybe even get you in the mood for romance. An easily-blended, grounding must-have for any collection.


Sandalwood Oil is made from the wood of plants grown on Ngarinyin land, Australia.

Recommended for burners, candles, soaps, aromatherapy and blends. Blends well with Grapefruit, Lavender and Rose Geranium oils.

Care Instructions: Not recommended for ingestion.
Do not apply directly to the skin.

Products in 500ml and 1000ml sizes may come in specially lined aluminium canisters.

Sandalwood Oil may be relaxing, soothing, provide clarity and create a feeling of romance.