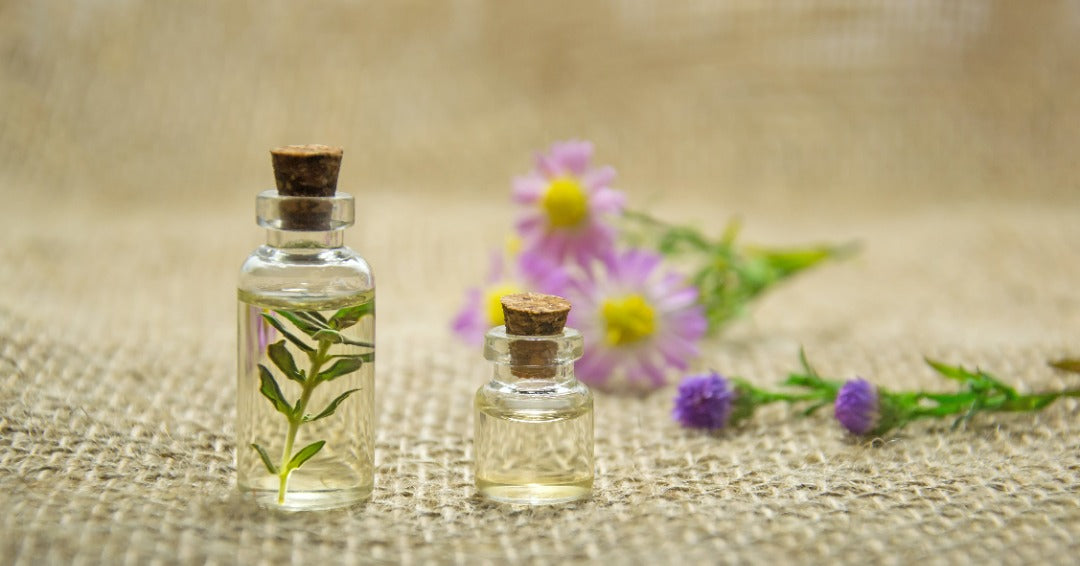 Use of Nerolidol in different industries and its property
Abstract: Nerolidol (3,7,11-trimethyl-1,6,10-dodecatrien-3-ol) is a naturally occurring sesquiterpene alcohol that is present in various plants with a floral odor. It is synthesized as an intermediate in the production of (3E)-4,8-dimethy-1,3,7-nonatriene (DMNT), a herbivore-induced volatile that protects plants from herbivore damage. Chemically, nerolidol exists in two geometric isomers, a trans and a cis form. The usage of nerolidol is widespread across different industries. It has been widely used in cosmetics (e.g., shampoos and  perfumes) and in non-cosmetic products (e.g., detergents and cleansers). In fact, U.S. Food and Drug Administration (FDA) has also permitted the use of
nerolidol as a food flavoring agent. The fact that nerolidol is a common ingredient in many products has attracted researchers to explore more medicinal properties of nerolidol that may exert beneficial effect on human health. Therefore, the aim of this review is to compile and consolidate the data on the various pharmacological and biological activities displayed by nerolidol. Furthermore, this review also includes pharmacokinetic and toxicological studies of nerolidol. In summary, the various pharmacological and biological activities demonstrated in this review highlight the prospects of nerolidol as a promising chemical or drug candidate in the field of agriculture and medicine.
READ THE FULL REPORT: Nerolidol: A Sesquiterpene Alcohol with
Multi-Faceted Pharmacological and Biological Activities