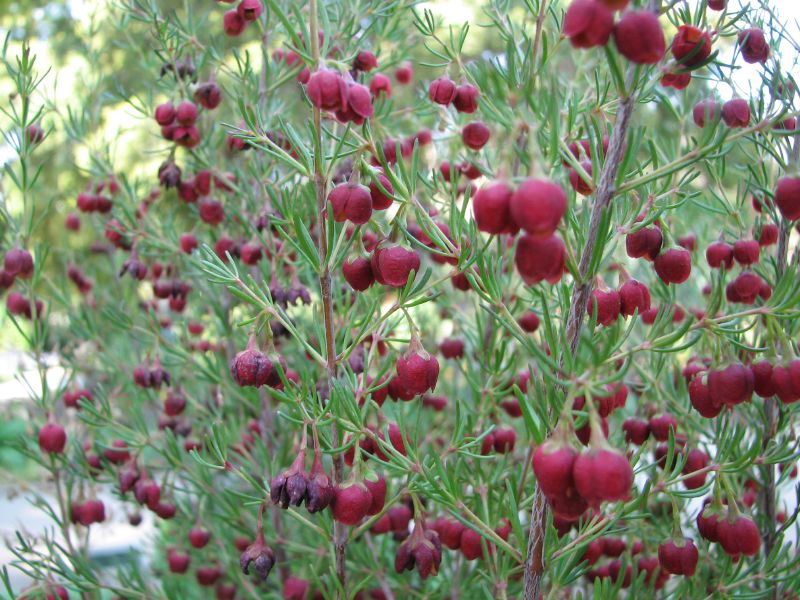 3% Boronia Absolute in Jojoba Oil
Sale
Sale
Original price
$65.00
-
Original price
$493.00
Simmondsia chinensis and Boronia megastigma
Perfect for direct to skin application, this already diluted essential oil makes for a beautiful natural herbal perfume or massage oil. Our 3% Boronia in Jojoba is a dilution of spicy floral notes. 
Sweet and stimulating, Boronia is dotted with green notes and is intensely rich. Produced in Tasmania in limited quantities and prized by the worlds leading perfumers. Dab onto the wrists for a wearable perfume.
Diluted into Jojoba to allow the aromatic elements of freesia and jasmimum and woody to waft through without harshly overpowering the senses. One to try.
Jojoba Oil is cold pressed extracted from plants grown in Australia and has undergone extensive testing to ensure its high quality. Boronia Absolute is solvent extracted from flowers grown in Tasmania and has undergone extensive testing to ensure its high quality. Recommended for blends, skin care and massage. Care Instructions: Not recommended for ingestion. 

Stimulating, Energising