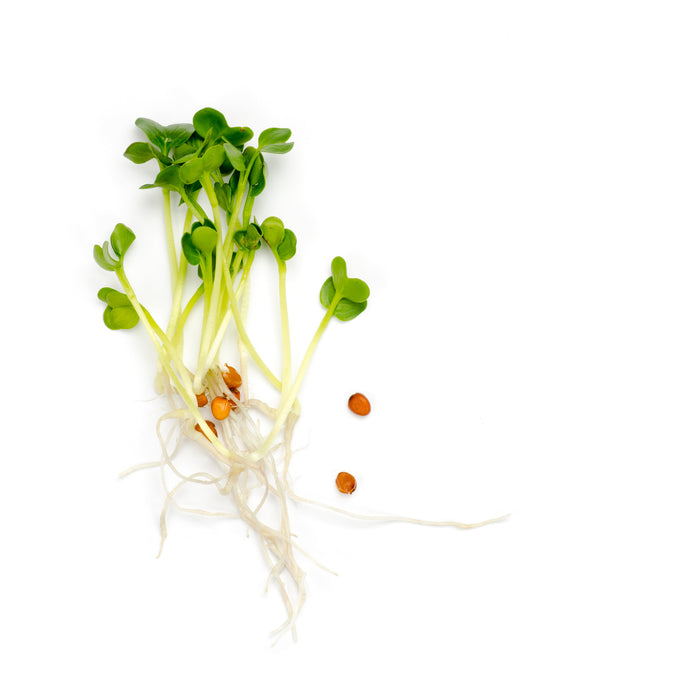 Alfalfa Herb Leaf - 100GM
Sold out
Original price
$0.00
-
Original price
$0.00
Medicago sativa
In the middle east Alfalfa is regarded as the father of all herbs. Rich in magnesium, potassium, calcium, beta-carotene, vitamins A, B-12, C, D, E and K. Alfalfa has also been found to contain all eight essential amino acids. Alfalfa Leaf is used in skin care for its antioxidant properties as well as being anti-inflammatory. It can help to reduce skin irritation and redness. 
Alfalfa Leaf is also used for intention setting to attract prosperity, good fortune, and security.
TRY: Boil Alfalfa Leaf in water and incorporate the cooled and strained liquid to our Moisturising Cream base for an anti-inflammatory treatment.


Our Alfalfa Leaf is grown organically in Hungary and has undergone extensive testing to ensure its high quality.

Recommended for skin care, cosmetics, soaps and wellbeing.

Care Instructions: Do not ingest  (we're not haccp certified so we can't sell this as a food product, yet)

Alfalfa Leaf eases skin irritation, anti-inflammatory, immune-boosting and hair conditioning properties.