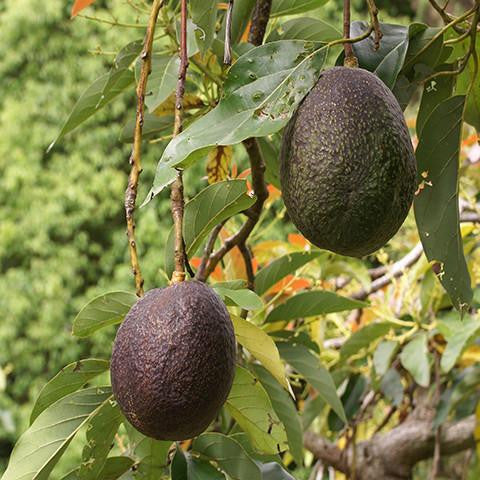 Avocado Oil CP - Australia
Sale
Sale
Original price
$7.00
-
Original price
$183.00
Persea gratissima
Avocado Oil is rich in essential and trace minerals making it the perfect nourishing base for skincare, soaps and cosmetic products. It has a sweet, nutty and rich scent that balances most top note essential oils well.
A little packs a potent punch as Avocado Oil has a high viscosity, so it can be used more sparingly for the same effect. It's popular in soap making as well as in natural skincare and cosmetics as it penetrates and absorbs into the skin rather quickly.
DOWNLOAD SDS
Avocado Oil is extracted from avocados grown on Bundjalung land, Australia and has undergone extensive testing to ensure its high quality.

Recommended for skincare, massage blends soaps and candles.

Care Instructions: Not recommended for ingestion. 


May have antibacterial, antioxidant, and antiaging effects. May be beneficial for healthy and balanced hair and skin.