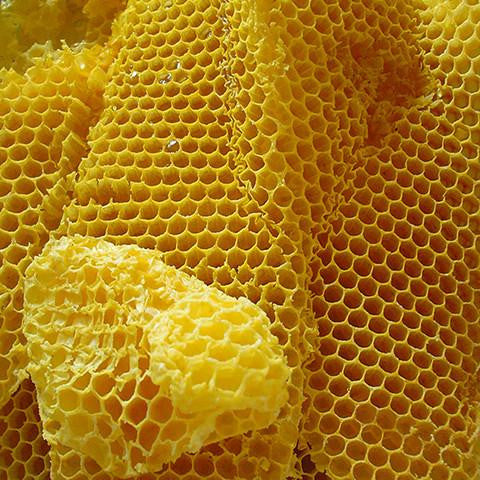 Beeswax Unrefined - Australia
Sale
Sale
Original price
$38.00
-
Original price
$353.00
Australian Beeswax is popular internationally in candle-making because of its ability to hold and blend well with fragrances. It is also a unique addition to skin moisturisers as it is rich in natural fats that may help to boost skin hydration. Our unrefined beeswax still has that delicious, natural beeswax smell.

Our unrefined Beeswax is a natural wax produced by the honeybee in Jardwadjali Victoria Australia and has undergone extensive testing to ensure it is high quality, pesticide-free and ethically harvested from beehives. Our producer loves and looks after their bees.

Recommended for skincare and candle making.

Beeswax may be anti-bacterial, moisturising, hydrating, and an effective natural emulsifier.