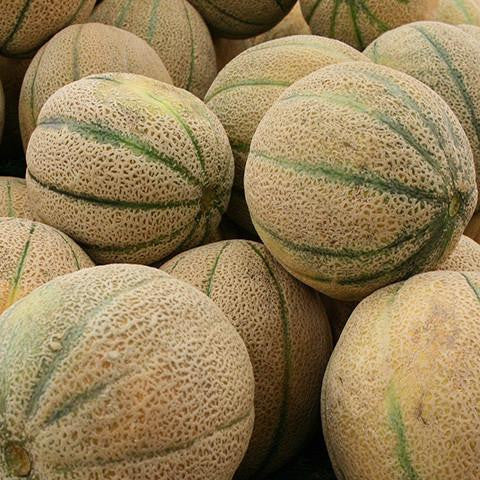 Cantaloupe Extract - Australia
Sale
Sale
Original price
$2.00
-
Original price
$17.00
Cucumis melo var. cantalupensis

Cantaloupe Extract is high in Vitamin A and a good source of antioxidants. It may be effective in calming inflamed skin that is aggravated by acne or sun damage.  Cantaloupe may also boost collagen production. 
TRY: Add Cantaloupe Extract to Aloe Vera Gel for a soothing and hydrating post-sunburn treatment.
Cantaloupe fruit from Australia is extracted into Glycerine and water and has undergone extensive testing to ensure its high quality.

Recommended for skincare, soaps and balms.

Care Instructions: Not recommended for ingestion or applied neat to the skin.

Products in 500ml and 1000ml sizes may come in aluminium canisters.

May be calming and soothe muscular aches, blemishes, sunburn and acne. Contains beneficial antioxidants.