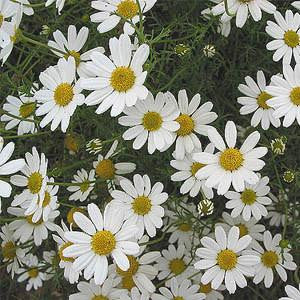 Chamomile Floral Water
Sale
Sale
Original price
$6.00
-
Original price
$37.00
Anthemis nobilis
Chamomile Floral Water has a fresh and fruity aroma and is made using our Chamomile Roman essential oil from Bulgaria. Infused floral waters are a great substitute for water in cosmetic formulas, especially if you want to create a scented formula.
The calming and soothing aroma of Chamomile Floral Water can be used as a room spray, body mist, facial toner or in water-based cleaning products.
Ingredients: UV Radiated Sydney Water, Chamomile Roman Oil, Gluconolactone & Sodium Benzoate & Calcium Gluconate.
Chamomile Floral Water is made by using Chamomile Oil distilled in England and is made here Australia using natural preservatives.

This product has undergone extensive testing to ensure its high quality.

Recommended for blends and aromatherapy.

Care Instructions: Not recommended for ingestion.

Chamomile Floral Water may be antibacterial with relaxing and soothing effects. It may also be good for skin care.