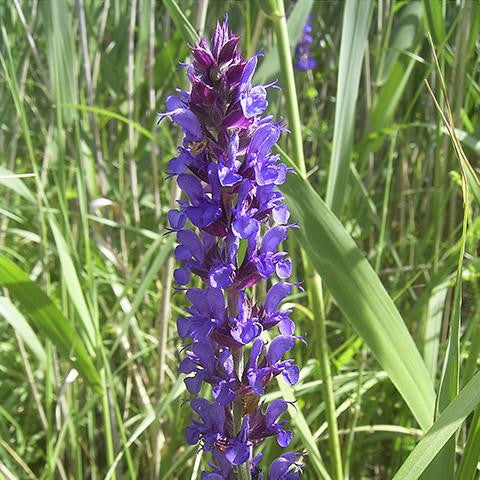 Clary Sage Oil - France
Sale
Sale
Original price
$17.00
-
Original price
$2,952.00
Salvia sclarea
Clary Sage Essential Oil has a bright, pleasant and earthy fragrance that is suited to perfumery and blending. It's often called 'the woman's oil' because of its potential to alleviate discomfort due to menstruation and menopause.
In aromatherapy, Clary Sage is used to induce calm and reduce stress because of its uplifting yet warm scent. Its earth tones may also promote a sense of grounding which may ease dizziness and irritability. 
Clary Sage Oil may have a cooling effect when applied topically and is often used to soothe inflammation.

DOWNLOAD SDS
Our Clary Sage Oil is extracted from the flowering tops and leaves of plants grown in France and has undergone extensive testing to ensure its high quality.

Recommended for blends, candles and burners. Blends well with Lemon Oil, Geranium Oil and Roman Chamomile Oil.

Care Instructions Do not ingest or apply neat to the skin. Avoid during pregnancy.

Products in 500ml and 1000ml sizes may come in aluminium canisters.



Clary Sage Essential Oil may be uplifting, warming, relaxing and have anti-depressant effects.