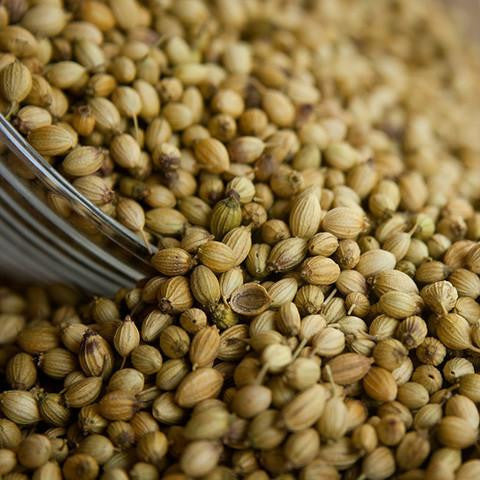 Coriander Seed Oil - Egypt
Sold out
Original price
$10.00
-
Original price
$268.00
Coriandrum Sativum
Coriander Seed Oil has a woody and spicy scent. It is a common fixative in perfumery for its bold aroma that helps to balance fruity and floral notes or accentuate strong masculine scents. 
In aromatherapy, Coriander Seed Oil is used for its potential to aid digestion and relieve sore muscles. It may also be diffused to promote relaxation and mental focus.

DOWNLOAD SDS
Our Coriander Seed Oil is extracted from the seeds of plants grown in Egypt and has undergone extensive testing to ensure its high quality.

Recommended for blends and burners. Blends well with Clary Sage Oil, Rosalina Oil and Neroli Oil.

Care Instructions Do not ingest or apply neat to the skin.

Products in 500ml and 1000ml sizes may come in aluminium canisters.

Coriander Seed Oil may be energising, anti-inflammatory and anti-spasmodic. It may also aid digestion and soothes muscular aches.