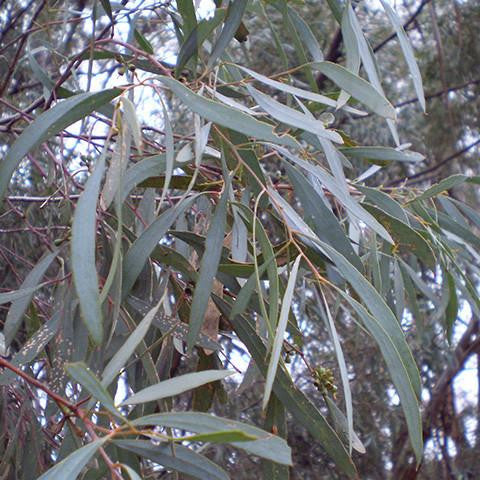 Eucalyptus Blue Mallee Oil - Australia
Sale
Sale
Original price
$9.00
-
Original price
$68.00
Eucalyptus polybractea
Eucalyptus Blue Mallee Oil is a traditional Australian Eucalyptus Oil with a sweet, fresh aroma that is quintessentially Australian. It is commonly used to soothe colds for its clarifying scent and anti-bacterial properties. It can also be added to topical blends to alleviate muscle aches and headaches. 
In summer, Eucalyptus Blue Mallee can be added to cooling mists or diffused with Lemongrass Essential Oil as an insect-repelling alternative to Citronella Oil. 

DOWNLOAD SDS
Eucalyptus Blue Mallee Oil is extracted from plants grown on Bangarrla land, Australia and has undergone extensive testing to ensure its high quality.

Recommended for skincare, blends, burners, soaps and candles. Blends well with Eucalyptus Lemon Scented Ironbark Oil, Eucalyptus Peppermint Gum Oil and Lemon Myrtle Oil.

Care Instructions: Not recommended for ingestion.

Products in 500ml and 1000ml sizes may come in aluminium canisters.

Eucalyptus Blue Mallee Oil may have antibacterial, antiseptic and purifying effects and may soothe colds.