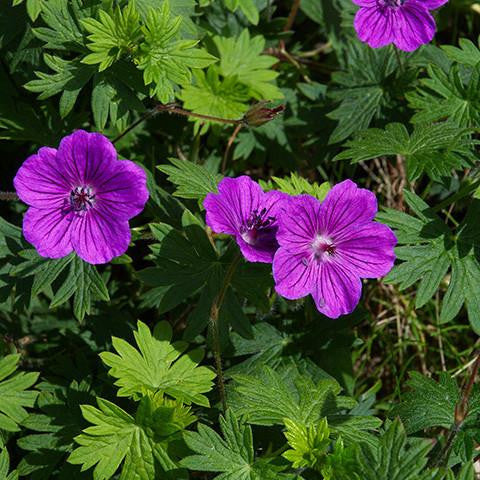 Geranium Oil - Egypt
Sale
Sale
Original price
$13.00
-
Original price
$335.00
Pelargonium graveolens
Geranium Oil has a sweet, rosy floral scent that is a staple in many fragrances and essential oil blends. In aromatherapy, it is used to promote feelings of ease and calm. Geranium is a wonderful relaxant and as such we recommend wearing geranium diluted in Australian Olive Oil to help relax in stressful situations.
In Ancient Egypt, Geranium was used as an elixir for the skin, perhaps due to its antiseptic and wound-healing properties. In modern DIY and commercial skincare, Geranium may be used to tighten and tone skin. 
TRY: Create a massage oil with your choice of Carrier Oil and 5-6 drops of Geranium Oil.
Our Geranium Oil is extracted from plants grown in Egypt and has undergone extensive testing to ensure its high quality.

Recommended for skincare, burners, candles, perfumery, blends and soaps. Blends well with Orange Oil, Rosemary Oil and Clary Sage Oil.

Care Instructions: Not recommended for ingestion.

Products in 500ml and 1000ml sizes may come in aluminium canisters.

Geranium Oil may promote relaxation, assist with healing wounds, assist in reducing hormone-related pain and inflammation and may improve the appearance of skin.