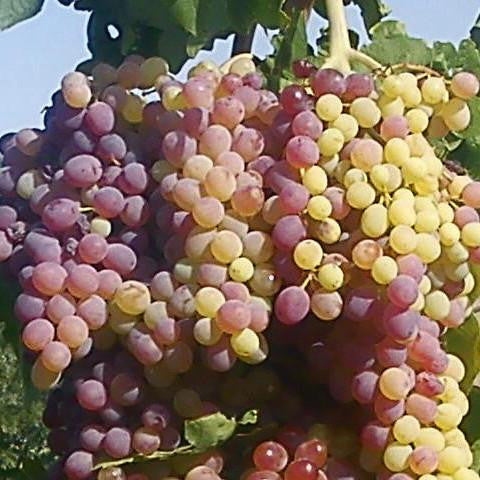 Grapeseed Oil - Italy
Sale
Sale
Original price
$8.00
-
Original price
$75.00
Vitus vinifera
Grapeseed Oil is a multipurpose carrier oil suited blends, massage oils or beauty products. Its most popular application is cosmetics, as it's full of ingredients that promote healthy hair and skin. 
Grapeseed oil contains omega-6 fatty acids that help to maintain the skin's barrier, retain moisture and plump. Vitamin E content also helps to restore moisture and skin elasticity. Vitamin C may also make Grapeseed oil effective at brightening dull skin and reducing the appearance of dark spots. As the oil is non-comedogenic, it won't clog pores and will feel light on the skin.
Our Grapeseed oil is cold-pressed and has a lightly sweet and slightly nutty aroma. Grapeseed is a great all-purpose oil that 

DOWNLOAD SDS
Our Grapeseed Oil is made from plants grown in Italy and has undergone extensive testing to ensure its high quality.

Recommended for candles, soaps, skincare and blends.

Care Instructions: Not recommended for ingestion. 

Grapeseed oil may have nourishing, hydrating, anti-aging and brightening effects on the skin.