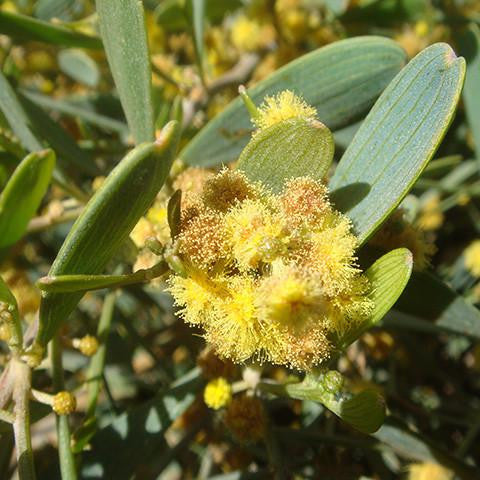 Jojoba Oil - Australia
Sale
Sale
Original price
$11.00
-
Original price
$70.00
Simmondsia chinensis
Jojoba is a champion carrier oil used in skincare, hair care and blends. Its rejuvenating and conditioning properties make it a go-to for many artisans.
A lot of its magic comes from the fact that it is more like a wax than an oil. This means that it has a very minimal scent that is well-suited to blending scents.
Its consistency is also much like the oil that we naturally produce on our skin. This allows jojoba to penetrate our skin deeply and nourish it from within. It is also rich in Omega fatty acids that are essential to keeping our skin's protective barrier strong which locks in moisture and keeps harmful irritants out.
Jojoba is also non-comedogenic and rich in vitamins and antioxidants that help skin clear, youthful and healthy.
Jojoba Oil is extracted from plants grown on Wiradjuri land, Australia and has undergone extensive testing to ensure its high quality.

Recommended for blends, skincare, candles and soaps.

Care Instructions: Not recommended for ingestion. 


Jojoba Oil may be nourishing, rejuvenating, good for skin and hair care.