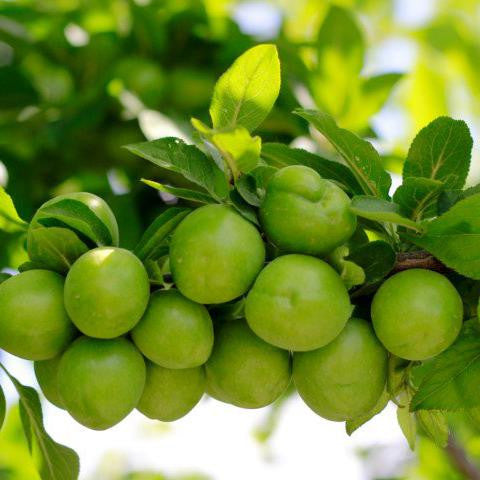 Kakadu Plum Infused in Olive Oil
Sale
Sale
Original price
$13.00
-
Original price
$69.00
Olea Europaea and Terminalia ferdinandiana
This oil-soluble solution of Kakadu Plum is skin safe and super-moisturising. Kakadu Plums are infused into 100% pure Extra Virgin Olive Oil to nourish your skin with two of the best skin-loving ingredients 
Kakadu Plum has the highest concentration of Vitamin C than any other fruit in the world. It may be beneficial for mature skin, acne-prone skin and irritated skin due to its anti-oxidant, brightening, anti-inflammatory and collagen assisting properties.
Olive Oil is a champion carrier oil that may have antibacterial and anti-aging properties. It is a luxuriously rich, moisturising oil which can help skin stay hydrated especially during winter.
Our in-house blend can be used as-is for direct application to skin or hair. You can also use as little or as much of this nourishing infusion in your DIY cream, lotion, serum or oil formulas.
Also available infused in Jojoba Oil or Sunflower Oil.

See also our Hydro Glyceric Extract version for water-soluble Kakadu Plum product. 
Kakadu Plums are infused into Olive Oil from plants grown in Australia and has undergone extensive testing to ensure its high quality. Kakadu Plums are sourced from Miriwoong land, Australia.

Recommended for massage, skincare and cosmetic applications.

Care Instructions: Not recommended for ingestion. 

May have antioxidant, moisturising, soothing, nourishing and restorative effects on skin and hair.