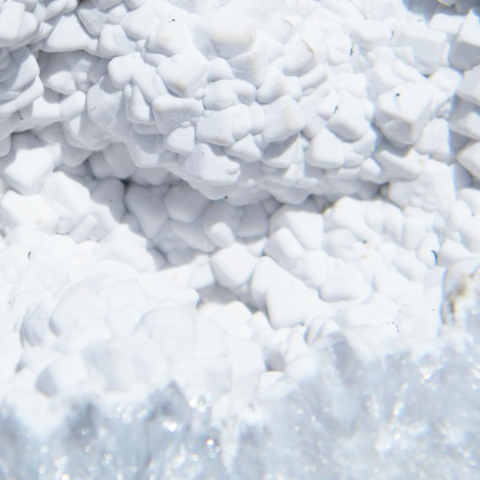 Kaolin Clay - Australia
Sale
Sale
Original price
$13.00
-
Original price
$27.00
Australian Kaolin White Clay, sometimes called white clay or China clay is an extremely fine clay that has been used to make porcelain. Now it is widely used in skincare masks and cleansers for its cleansing and purifying effect on the skin.

Kaolin White Clay is rich in beneficial minerals such as calcium, silica, zinc and magnesium. It's particularly suited to sensitive skin as it is relatively gentle when compared to other clays and won't pull take too much of your skin's moisture. Despite being mild, it is extremely effective as a cleansing mask. Kaolin clay gently exfoliates and pulls impurities from pores to minimise congestion that can lead to blemishes. Zinc may also balance oil production which makes this clay suitable for oily, combination and acne-prone skin.
Kaolin White Clay is sourced from Australia and has undergone extensive testing to ensure its quality. It is chemical-free and is completely natural. Recommended for skincare and body care products.

Kaolin White Clay may be cleansing and purifying for the skin. It may also be used as a gentle exfoliant.