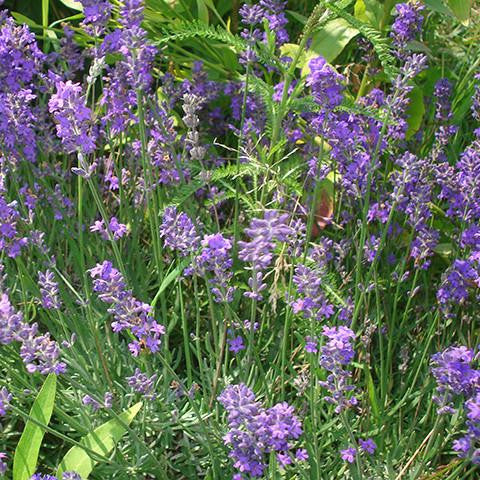 Lavender Floral Water
Sale
Sale
Original price
$6.00
-
Original price
$11.00
Lavandula angustifolia

Lavender is a well-known scent popular in perfumery, cosmetics and blends. It has a delicate floral scent with a herbaceous undertone. Our Floral Water is made here in Australia (by us!) and using Australian Lavender Oil. 
Lavender floral water can be used in water-based recipes and formulas as a subtly scented water substitute, or to our Shower Gel Base for a soft floral daily wash. It's also gentle enough to be used as-is directly onto skin as a body spray.

Around the home, Lavender Floral Water can be used as a relaxing pillow spray, room spray, added as a soft scent to laundry or even as a substitute for water in diffusers 

Ingredients: UV Radiated Sydney Water, Australian Lavender Oil, Gluconolactone & Sodium Benzoate & Calcium Gluconate.


Lavender Floral Water is made using lavender oils distilled from flowers grown on Pyemmairrener land, Australia and has undergone extensive testing to ensure its high quality. Our Floral Waters come naturally preserved.

Recommended for perfumery, cosmetics or home use.

Care Instructions: Not recommended for ingestion.

Lavender Floral Water may be refreshing, soothing and relaxing.