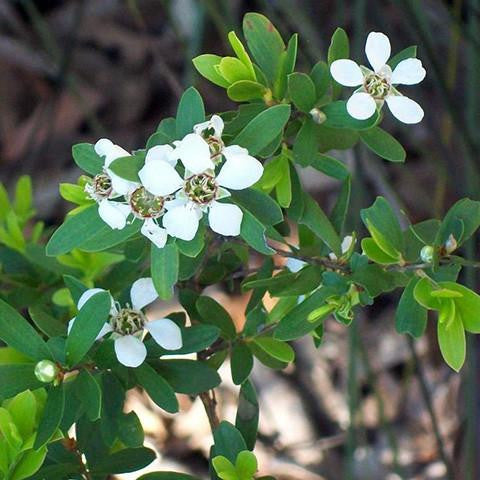 Lemon Scented Tea Tree Oil - Australia
Sale
Sale
Original price
$9.00
-
Original price
$150.00
Leptospermum petersonii
Lemon Scented Tea Tree Oil has a strong lemony and fresh Australian scent. Lemon Scented Tea Tree Oil has similar uses to Tea Tree due to its antibacterial, anti-fungal and antiseptic properties. Its zingy lemon aroma makes it a nice alternative to those that find the scent of Tea Tree too strong.
Diffuse Lemon Scented Tea Tree to refresh air, as a natural insect repellent and to cleanse indoor air when suffering from a cold or flu. In aromatherapy, Lemon Scented Tea Tree may be used to help to refocus the mind and provide clarity.
Lemon Scented Tea Tree Oil is extracted from plants grown on Worimi land, Australia and has undergone extensive testing to ensure its high quality.

Recommended for blends, candles, burners and soaps. Blends well with Kunzea, Lemon Myrtle and Sandalwood Australian Album.

Care Instructions: Not recommended for ingestion.

Products in 500ml and 1000ml sizes may come in aluminium canisters.



Lemon Scented Tea Tree Oil may have an antiseptic, cleansing, energising and uplifting effect.