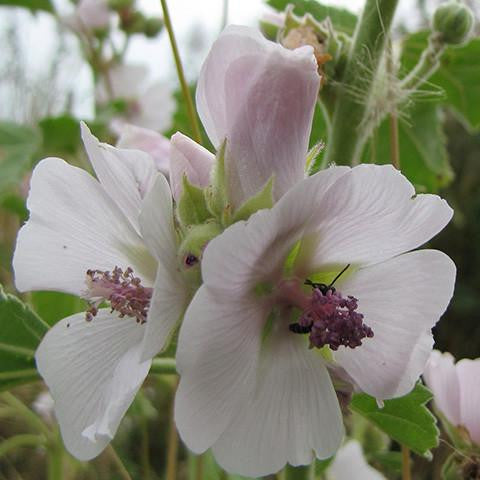 Marshmallow Extract - Croatia
Sale
Sale
Original price
$13.00
-
Original price
$77.00
Althea officinalis
Marshmallow Extract isn't to be confused with the confection of the same name. Its aroma is subtle and bittersweet and the extract is much more beneficial for health and wellbeing. It is extracted from the root of the marshmallow plant into a glycerine and water mix that can be used in DIY cosmetics, perfumery and skincare.

Marshmallow Extract is used in cosmetics and skincare for its potential to have an anti-inflammatory and anti-redness effect on the skin. It is also used in aromatherapy to support respiration.

This Marshmallow extract is water-soluble not oil soluble.

Ingredients: Vegetable Glycerine, Water, Marshmallow, Phenoxyethanol (and) Ethylhexylglycerin
Our Marshmallow is extracted into Glycerine and water from a dried root grown in Croatia and has undergone extensive testing to ensure its high quality.

Recommended for skincare, perfumery and fragrances.

Care Instructions: Not recommended for ingestion. Do not apply neat to the skin.

Marshmallow extract may be anti-inflammatory and support respiration.