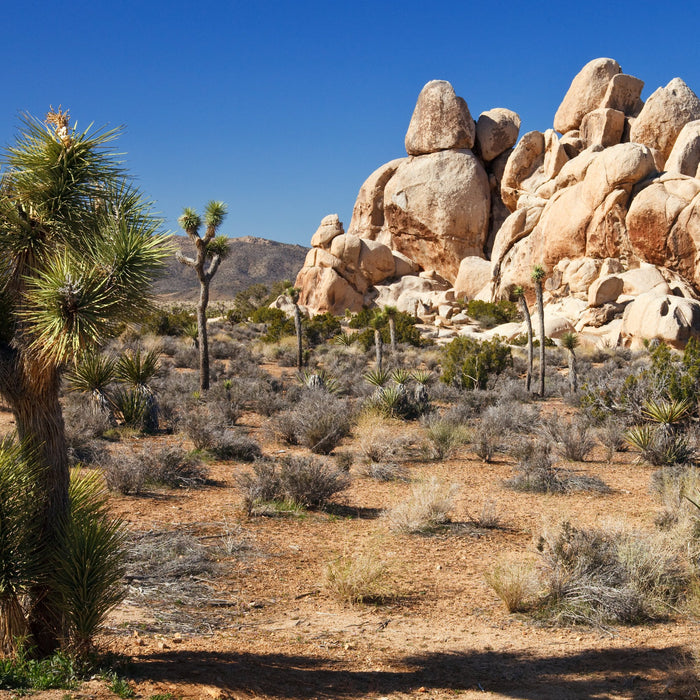 Mojave Blend
Sold out
Original price
$13.00
-
Original price
$17.00
Our Mojave Blend uses citrus and chamomile to promote a sense of openness, strength and awe as inspired by a desert landscape.

In some areas of the Mojave desert, citrus trees thrive where others can not. Mojave Blend is predominantly a citrus blend of six fruits that blend seamlessly. Uplifting citrus is balanced by a hint of chamomile that adds a subtle floral aroma.

This blend of oils is a homage to the strength of the desert but also the secret, delicate natural beauty that can be uncovered from looking deeper.
This blend was created by earthYARD.

Cleanse your mind with Lime, Orange, Tangerine, Grapefruit, Lemon, Bergamot and Chamomile.

Recommended for oil burners, diffusers, soaps and candles.

Do not consume.

Mojave blend may be cleansing, energising and inspiring.