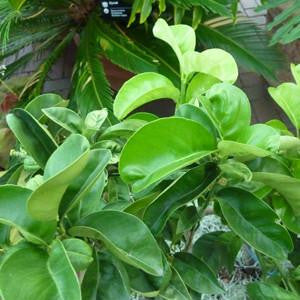 Neroli Floral Water
Sale
Sale
Original price
$7.00
-
Original price
$19.00
Citrus aurantium ssp. amara

Neroli is also known as Orange Blossum and is prized for its deep, rich floral aroma. Neroli Floral Water is imbued with that same beautiful scent that is perfect for cosmetic products, body sprays, room mists, diffusers and natural perfumes.

Neroli is calming and may help to settle anxiety. It can be used to help prevent stress-related issues, relax the mind and provide you with a much-needed boost in confidence.

Its delightful scent makes it popular in natural skincare, lotions and fragrances. It may also help to reduce inflammation, have an antimicrobial effect and help to reduce the appearance of dark spots and scars

Neroli Floral Water is made using Neroli Oil distilled in Egypt and is made here by us using natural preservatives. This product has undergone extensive testing to ensure its high quality.

Recommended for blends and aromatherapy.

Care Instructions: Not recommended for ingestion.

Neroli Floral Water may be calming, reduce anxiety and promote confidence.