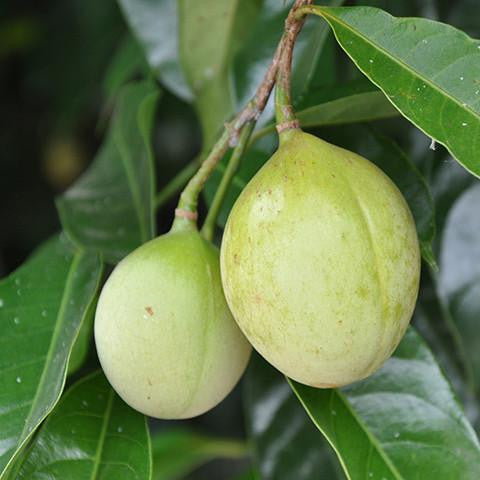 Nutmeg Oil - Sri Lanka
Sale
Sale
Original price
$9.00
-
Original price
$108.00
Myristica fragrans
Nutmeg Oil has a strong spicy and woody aroma that we've come to know with the popular spice. It is a very energising oil that may also be used as a natural remedy.

Nutmeg Essential Oil may be antibacterial, anti-inflammatory and may be a good source of antioxidants. This combination of benefits makes it particularly useful in natural soap recipes.

In aromatherapy, Nutmeg may be helpful in relieving tension and promoting sleep.
Our Nutmeg Oil is made in Sri Lanka and has undergone extensive testing to ensure its high quality.

Recommended for burners, candles, soaps, skincare and blends. Blends well with Ylang Ylang, Black Pepper and Lemon oils.

Care Instructions: Not recommended for ingestion.

Products in 500ml and 1000ml sizes may come in aluminium canisters.



Energising, aids digestion, anti-septic