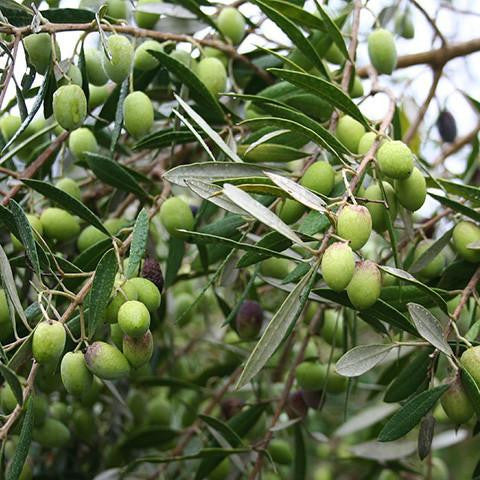 Olive Leaf Extract - Australia
Sale
Sale
Original price
$13.00
-
Original price
$86.00
Olea europaea
Olive Leaf Extract is a powerful supplement that assists the cardiovascular system and is popular worldwide for its antibacterial effect.

It may also be used in skincare as it is high in antioxidants and may be nourishing and hydrating.

Olive Leaf Extract may be used as a natural preservative for small at-home products.

This Olive Leaf extract is water-soluble not oil soluble. It is fairly odourless with a weak earthy tone. Ingredients: Vegetable Glycerine, Water, Olive Leaf, Phenoxyethanol (and) Ethylhexylglycerin


Our Olive Leaf is extracted into Glycerine and water is from plants grown on Meru land, Australia and has undergone extensive testing to ensure its high quality.
Recommended for skincare and home care.

Care Instructions: Not recommended for ingestion.

Products in 500ml and 1000ml sizes may come in aluminium canisters.


Olive Leaf Extract may be nourishing, hydrating and antibacterial.