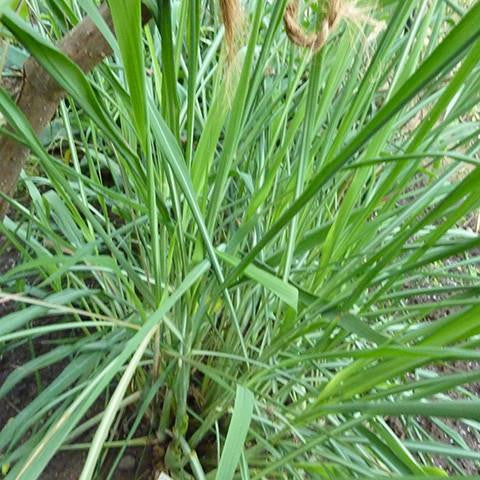 Palmarosa Oil - Australia
Sale
Sale
Original price
$0.00
-
Original price
$196.00
Cymbopogon martinii
Palmarosa essential oil, sometimes called 'Turkish Rose', has a bright, citrusy and rose-like scent. it is most commonly from Indonesia but is now grown and distilled here in Australia.

Palmarosa may have antifungal and antibacterial properties that make it useful for natural household and skincare recipes.

Palmarosa may have a nourishing and balancing effect on the skin and may be a good source of antioxidants. It is also a warming oil that works well in massage blends for muscular stiffness.

Palmarosa's bright, citrusy notes are great for infusing DIY cleaning recipes with a quintessential 'clean' aroma. Its cleansing properties make it a great substitute for Lemon essential oil in home cleaners.

TRY: Palmarosa may also be an effective insect repellant. Try Palmarosa instead of Citronella or Lemongrass Oils in wearable insect repellents.


Our Palmarosa Oil is made from plants grown on Yidinjdji land, Australia and has undergone extensive testing to ensure its high quality.

Recommended for burners, candles, soaps, skincare and blends. Blends well with Geranium, Cedarwood Atlas and Chamomile Roman Oils.

Care Instructions: Not recommended for ingestion.

Products in 500ml and 1000ml sizes may come in aluminium canisters.




Palmarosa Oil may be nourishing, warming, antibacterial and antifungal.