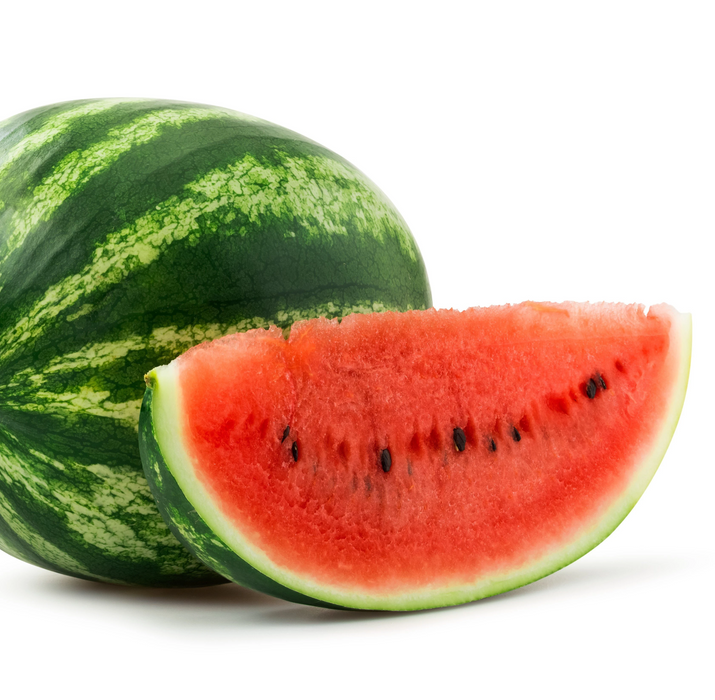 Water Melon Seed Oil - West Africa
Sold out
Original price
$20.00
-
Original price
$115.00
Citrullus vulgaris
Water Melon Seed Oil from West Africa is also known as Kalahari Seed oil. It is a non-comedogenic oil with a light consistency that is well-suited for skin and hair applications.

Water Melon Seed Oil is a rich source of Beta-carotene making which may act as an antioxidant to protect skin from oxidative stress and ageing.

It has a pleasant neutral aroma and is similar to Argan Oil for conditioning hair. Apply to damp hair for up to 15 minutes and then wash out or add 3-5% to our Base Conditioner for an extra nourishing treatment.
Our Water Melon Seed Oil is extracted from fruit seeds produced in West Africa and has undergone extensive testing to ensure its high quality.

Recommended for skincare, haircare, cosmetics, soaps and candles.

Care Instructions: Do not ingest.

Water Melon Seed Oil may be a good source of antioxidants and may be restorative and conditioning.