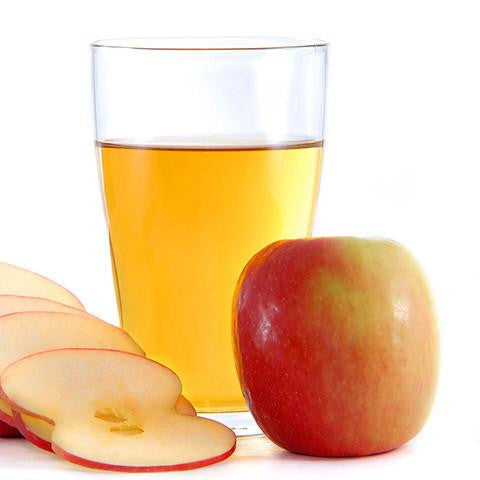 Apple Cider Vinegar - Australia
Sale
Sale
Original price
$5.00
-
Original price
$14.00
Apple Cider Vinegar (with the mother) has been a favourite natural health alternative for decades. It is believed to assist with weight loss, lower glucose levels and balance cholesterol levels as well as purify hair. Its wide array of uses and benefits to internal health, skincare, healthcare and the home has made it a common pantry staple. 
earthYARD's Apple Cider Vinegar is a great addition to natural hair care products as it can help revitalise dull hair by removing product build-up without stripping your strands of moisture. 

Apple Cider Vinegar also makes a great, natural all-purpose cleaner. Just add 1/2 a cup to 1.4 cups of Baking Soda, 1 cup of hot water and 5-6 drops of Cold Pressed Orange Oil or Eucalyptus Blue Mallee Oil. 
Wondering what in the world you could use it for? Start with this article.
Apple Cider Vinegar is extracted from apples grown on Wiradjuri land, Australia.

Recommended for haircare, blends, in cleaning mixes and in natural health supplements.

Care Instructions: Do not ingest.

Products in 500ml and 1000ml sizes may come in aluminium canisters.

Apple Cider Vinegar may be purifying, toning and conditioning for hair and skin.