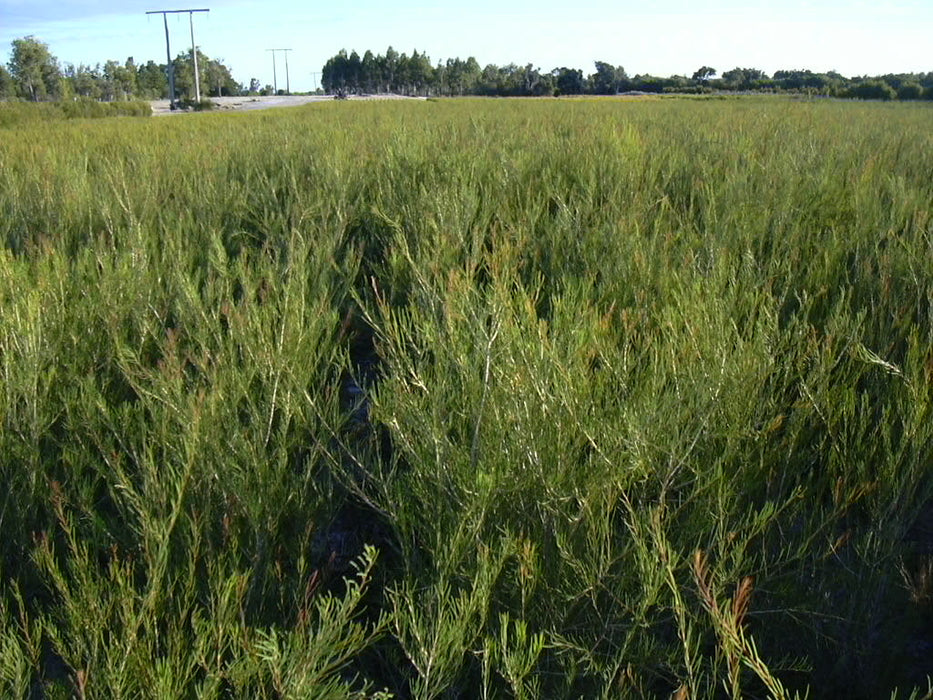 Honey Myrtle Oil - Australia
Sale
Sale
Original price
$0.00
-
Original price
$0.00
Melaleuca teretifolia
One of the rarest and unusual essential oils. Honey Myrtle essential oil is obtained from the marsh honey myrtle - the tree typically found in the rain forested regions of Australia, and is indigenous to the region. This tree is quite small and only grows to a height of about twenty feet. 
The aroma of honey myrtle essential oil is similar to a Lemon Myrtle Oil but with a beautiful, sweet honey note. 


Honey Myrtle essential oil is produced using a steam distillation process and has undergone extensive testing to ensure its high quality.

Recommended for skin care, blends, candles, burners and soaps. 

Care Instructions: Not recommended for ingestion.




Honey Myrtle Oil may be uplifting, relaxing, peaceful, anti-depressant, antibacterial and promote happiness.