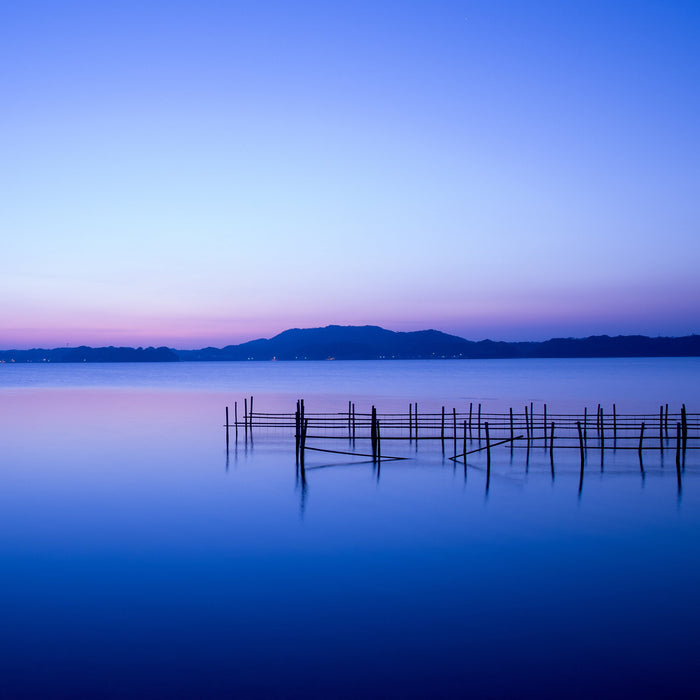 Hush Blend
Sold out
Original price
$13.00
-
Original price
$17.00
When you feel like life is tugging you in every direction, slowing down with still or active meditation can help anchor you in the quiet stillness of presence. Adding the aroma of essential oils can also help you centre on your practice with scent.
We created the 'Hush Blend' to help promote focus, mindfulness and calm for an anxious or weary mind. The blend will take you on a journey. Citrus, floral and herbal oils such as Orange, Grapefruit and Ylang Ylang capture your attention with their bright and uplifting aromas. Calming Bergamot, Lavender, Marjoram and Petigrain oils work to soothe and create a relaxed atmosphere. Cedarwood rounds the blend off with earthy notes to help you feel grounded. The blissful Hush Blend is the perfect antidote to busyness and will help you get grounded in the now.
For those times when we wish our elders, spirit guides, mothers and friends were there to hold us tight and whisper a quiet ""Hush child"", Hush Blend is there to calm us. Helpful for anxiety issues and refocusing back to now.
This blend was created by earthYARD. Deliver quietness with Grapefruit, Bergamot, Cedarwood, Majoram, Lavender, Orange, Petitgrain and Ylang Ylang. Recommended for oil burners, diffusers, soaps and candles. Do not consume.

Hush Blend may be calming, soothing, cleansing and may help to ease anxiety.