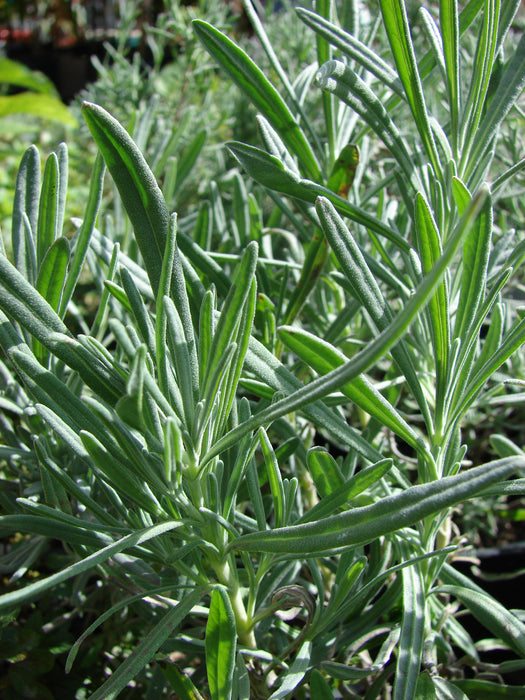 Lavender Grosso Oil - Australia
Sale
Sale
Original price
$10.00
-
Original price
$243.00
Lavandula x Intermedia
Are you looking for a Lavender oil that is delicate, a bit more English country garden, not as herbaceous as the Tasmanian Lavender, more price aligned with a French lavender oil and yet still grown and distilled here in Australia? Enter the new Lavender Grosso Australia. Grown outside our capital city by the expert grower Neil, this is a welcome addition to the Australian grown options.
We're so excited to have this oil as part of our range and you'll soon be able to find it in our Beginners Set and Aussie Essentials Gift Pack.

Lavender is one of the worlds' most popular aromas thanks to the perfumery industry. It has a delicate floral scent with a herbaceous undertone. It helps to soothe and calm nerves as well as skin irritations. Dubbed one of the worlds safest essential oils, it's suitable for bubs, pets and grown-ups.
A must-have oil for any collection, Lavender is an anti-inflammatory, anti-bacterial and an anti-depressant oil. With lower levels of camphor and 1,8-cineole Lavender Grosso is not as sweet as the Lavenders produced in Bulgaria. And not as herbaceous as the Tasmanian Lavender oil. Our new favourite supporting Aussie farmers.
Lavender Oil is extracted from plants grown on Ngunawal land, Australia and has undergone extensive testing to ensure its high quality. Recommended for skin care, candles, burners, soaps and blends Care Instructions: Not recommended for ingestion. Products in 500ml and 1000ml sizes may come in aluminium canisters.




Calming, soothing, relaxing, good for skin irritations