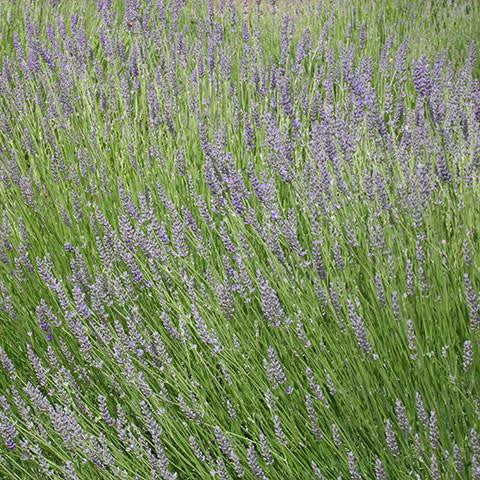 Lavender Spike Oil - France
Sold out
Original price
$10.00
-
Original price
$121.00
Lavandula spica
Often doted as a preferred Lavender to aromatherapists due to its higher 1,8-Cineole and Camphor than usual cottage-like Lavenders.

This untypical Lavender is produced in the western Mediterranean and is a different genus altogether.

Lavender Spike Oil has a more camphorous and sharper aroma than Lavandula angustifolia.

It is commonly used to soothe and calm nerves and aid with sleep. Lavender may have anti-inflammatory, anti-bacterial and anti-depressant effects which makes it useful for DIY soaps and skincare applications.
Our Lavender Spike Oil is extracted from plants grown in southern France and has undergone extensive testing to ensure its high quality.

Recommended for skincare, blends, candles, burners and soaps. Blends well with Bergamot, Neroli and Patchouli.

Care Instructions: Not recommended for ingestion.

Products in 500ml and 1000ml sizes may come in aluminium canisters.

Lavender Spike Oil may be calming, soothing, relaxing, and soothing for skin irritations.