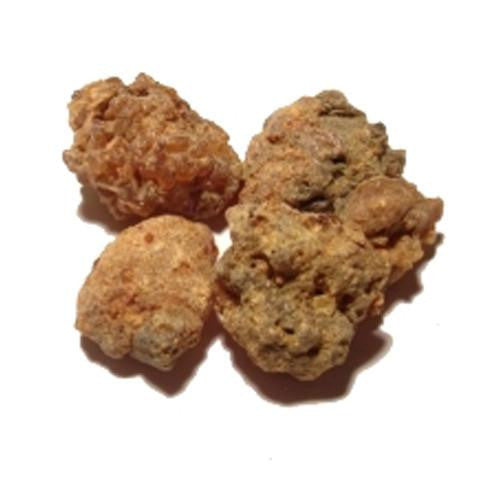 Myrrh Oil - Somalia
Sale
Sale
Original price
$34.00
-
Original price
$1,357.00
Commiphora myrrha
Myrrh oil has been used as traditional medicine since 1550 BC. Historically, Myrrh has been used in ointments to treat wounds, in perfumery and as incense.

It is still used in natural therapies as it contains properties that may assist with healing skin infections and eczema. It may also help to boost immune systems and strengthen skin and gums.

In aromatherapy, Myrrh oil has been said to promote spiritual feelings, act as a sedative and an anti-depressant. Myrrh oil has an aromatic, rich and earthy scent.
Our Myrrh oil is extracted from the resin of the Myrrh tree grown in Somalia and has undergone extensive testing to ensure its high quality.

Recommended for blends, burners, soaps and candles. Blends well with Lavender, Chamomile Roman Oil and Grapefruit Oils.

Care Instructions: Do not apply directly to the skin or ingest without dilution.

Products in 500ml and 1000ml sizes may come in aluminium canisters.




Myrrh Oil may be calming and have antiseptic and anti-depressant effects.