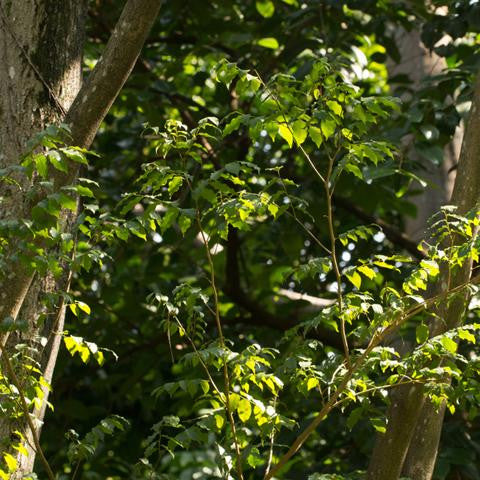 Peru Balsam Oil - Peru
Sale
Sale
Original price
$11.00
-
Original price
$337.00
Myroxylon balsamum
Peru Balsam has a sweet, slightly woody and smooth scent that is often used as an essential oil solution to rich Vanilla. This makes it a beautiful substitute to vanilla extract in oil blends.

Peru Balsam has a hint of cinnamon and benzoin (as it contains some of the same key constituents in each). When diluted, it may be used topically to treat minor wounds, however, a test for sensitivity is highly recommended.

In aromatherapy, Peru Balsam may be used to create a warm and serene atmosphere. It may also help to relieve tension and soothe overwhelm.

This oil is a soothing and calming oil and blends well with Floral and Citrus. You'll find it in our popular De-Stress Body Wash with Lavender and Orange.


Peru Balsam Oil is extracted from plants grown in South America and has undergone extensive testing to ensure its high quality.

Recommended for skincare, blends, burners, soaps and candles. Blends well with Lavender Oil, Orange Oil and Cinnamon Bark Oil.

Care Instructions: Not recommended for ingestion.

Products in 500ml and 1000ml sizes may come in aluminium canisters.

SDS COMING SOON.

Peru Balsam may be calming, soothing and healing.