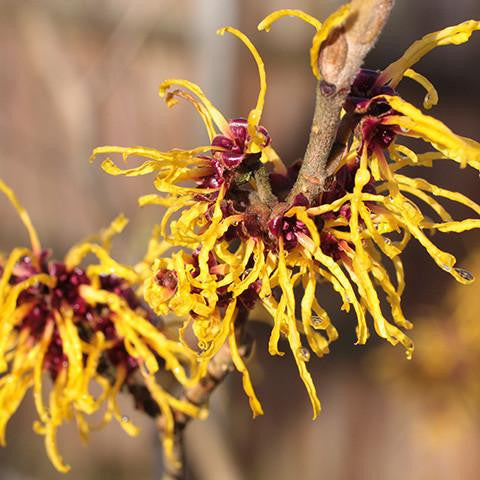 Witch Hazel Extract - USA
Sale
Sale
Original price
$8.00
-
Original price
$19.00
Hamamelis virginiana
Witch Hazel extract is a common antifungal and anti-inflammatory ingredient that is popular for treating sores and swelling.

It is also widely used in skincare and as a cosmetic remover and toner.

Our Witch Hazel extract is alcohol extracted. Once extracted the solution is heated to remove excess alcohol residue leaving at most 14% alcohol left.

TRY: Use straight as a toner or mix with Lavender Floral Water for a softer, relaxing experience.

Our Witch Hazel Extract is produced from plants grown in the USA and has undergone extensive testing to ensure its high quality.

Recommended for aromatherapy, blends and skincare.

Care Instructions: Not recommended for ingestion.

Products in 500ml and 1000ml sizes may come in aluminium canisters.

Witch Hazel may have antifungal, anti-inflammatory and cleansing effects.