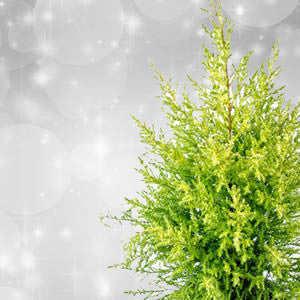 Christmas Shut-Down
This year earthYARD will be taking a little though well-deserved break from the warehouse with a Christmas Shut-Down from December 22nd, 2016 to January 4th, 2017.
What a year we've had! Our team has expanded, we've moved warehouses, upgraded some systems, celebrated a birthday and had a lot of fun. We hope you've had as great a year as we have and we look forward to another fantastic year for 2017.
Onto the important stuff: 
- To ensure orders are shipped in time for Christmas please place yours by Friday December 16th, 5pm. Orders placed after this date won't be fulfilled until our return Wednesday January 4th, 2017.
- Enquiries and wholesale orders will be addressed also upon our return. 
We've begun to set some goals for ourselves for 2017 which we hope you'll also benefit from including addressing the ever-ongoing and most frustrating issues we've had with our national postal network and we'll be seeking to improve delivery services early in the new year.
Next year you'll also see some new and exciting things coming into the earthYARD store which will remain TOP SECRET for now so stayed tuned.
We wish everyone a very Merry Christmas and a safe holiday season.
Speak soon
earthYARD
x