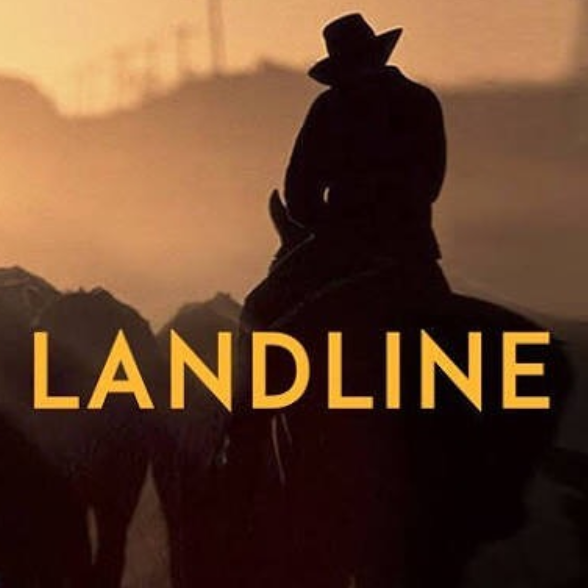 earthYARD founder appears on Landline
earthYARD and Native Oils Australia founder David Johnson appeared on Landline last Sunday in an overview of the Australian essential oil industry and it's forecast for Australian farmers. And we could be more proud.
Last year our big brother company (of which we share a space with) had a visit from ABC's Landline. After much anticipation, the full segment aired last Sunday the 15th of April, 2018.
The story is an overview on the current market and the bright future Australia will play in the global market.
Of particular importance are the growing opportunities that exist for conventional Australian farmers as essential oil production increasingly becomes a viable income stream that supports diversity in harsh conventional farming climates.
earthYARD is proud to stand behind our leader and mentor David Johnson in his mission to grow the Australian grown oil industry. Click below to watch the video.