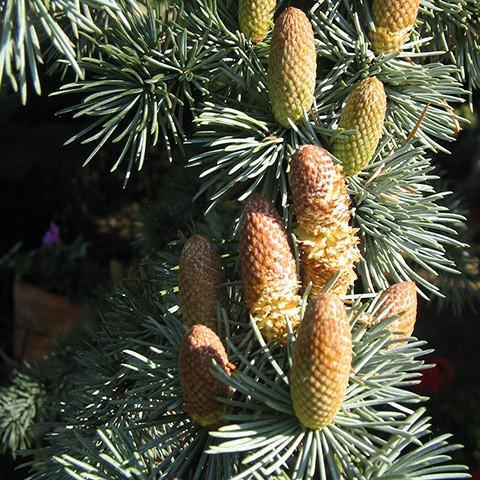 Cedarwood Virginian Oil - USA
Sold out
Original price
$7.00
-
Original price
$17.00
Juniperus virginiana
Cedarwood Virginia oil is a warm, deep woody essential oil that has a balsamic and tobacco tone that is absolutely beautiful in blends, lotions and candles. Known for its astringent and anti-septic properties, try this oil in facial cleansers and acne remedies in place of the medicinal smelling tea tree oil. Cedarwood Virginia is non-toxic to animals and kids though avoid use during pregnancy. Blends well with herbaceous aromas such as Rosemary Oil, Cypress Oil and Pine Sylvestris Oil as well as dark citrus notes like Neroli Oil and Bergamot Oil.
TRY: Mixing Cedarwood Virginia Oil with Palmarosa Oil or Lemongrass Oil for a different take on an insect repellent.


Our Cedarwood Virginia Oil is distilled from trees grown in the United States and has undergone extensive testing to ensure its high quality.

Recommended for skincare, blends, burners, soap and candles.

Care Instructions: Do not ingest or apply neat to the skin.

Products in 500ml and 1000ml sizes may come in aluminium canisters.

Cedarwood Virginia oil may calm, ground and protect against negative energy.