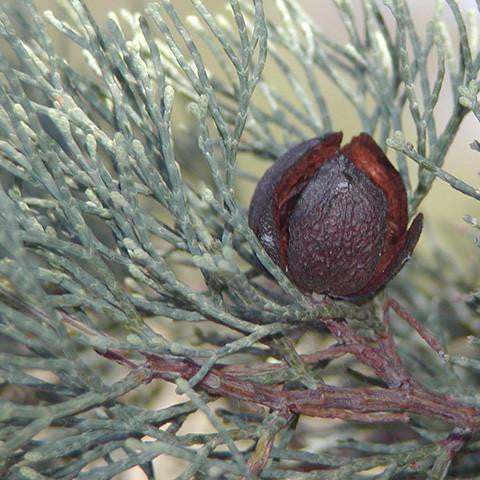 Cypress Oil - Spain
Sale
Sale
Original price
$10.00
-
Original price
$169.00
Cupressus Sempervirens
Cypress Oil has a fresh, woody and slightly spicy aroma reminiscent of an evergreen forest. Its scent may have a cleansing, soothing and calming effect on mood.
It is most widely used for the anti-septic and anti-bacterial potential derived from camphene. Cypress Oil is also known for its antispasmodic properties and may be used in massage blends to ease cramps and spasms. 

DOWNLOAD SDS
Cypress Oil is extracted from plants grown in Spain and has undergone extensive testing to ensure its high quality.

Recommended for skincare, blends, burners, soaps and candles. Blends well with Juniper Berry Oil, Sandalwood Album Oil and Bergamot Oil.

Care Instructions: Not recommended for ingestion or applied neat to the skin.

Products in 500ml and 1000ml sizes may come in aluminium canisters.

Cypress Oil may be calming, soothing, anti-bacterial, anti-spasmodic and anti-septic.