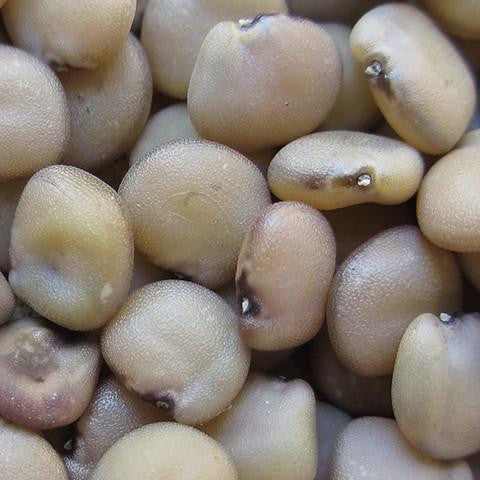 Guar Gum
Sold out
Original price
$11.00
-
Original price
$54.00
Cyamopsis tetragonoloba
Guar Gum is a natural fibre used as a thickener and emulsifying agent. It is commonly used in skincare and cosmetics because of its ability to absorb water, form a gel-like consistency, and thicken and bind products.
Guar Gum may be used in DIY recipes to make a runny product more viscous, thicken skincare formulas to help them glide on the skin or suspend particles (eg. physical exfoliants).

Our Guar Gum is extracted from the Guar beans grown in the USA and has undergone extensive testing to ensure its high quality. Recommended for skincare and commercial use. Care Instructions: Not recommended for ingestion. 

Guar Gum may be used for its emulsifying and thickening properties.