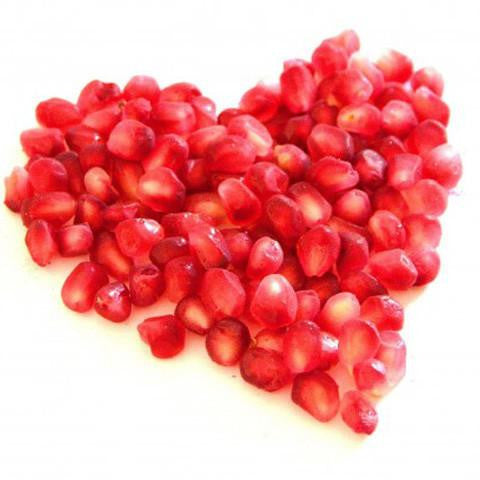 Pomegranate Oil - USA
Sale
Sale
Original price
$13.00
-
Original price
$20.00
Punica granatum
Pomegranate oil is rich in nutrients and has many medicinal benefits. Its popularity as a skincare ingredient has grown immensely due to its anti-oxidant and anti-inflammatory properties. It is also high in vitamin C that may help to promote collagen production and skin elasticity.

Its vitamin C content may also make it beneficial for hair, as it nourishes the scalp and may protect hair follicles.

Pomegranate oil has an earthy and slightly nutty aroma and may be a wonderful nourishing addition to massage oils, skincare and haircare blends.

TRY: Include Pomegranate in your Hair Conditioner Base for a deeply restorative treatment. Alternatively, use as a 10-minute leave-in treatment on its own once a fortnight.
Pomegranate oil is cold-pressed from the seed of the pomegranate grown in The United States and has undergone extensive testing to ensure its high quality.

Recommended for blends, burners, soaps and candles. Blends well with Grapefruit Oil, Frankincense Oil and Rose Otto Oil.

Care Instructions: Do not ingest.



Pomegranate Oil may have antioxidant, anti-inflammatory and nourishing effects.