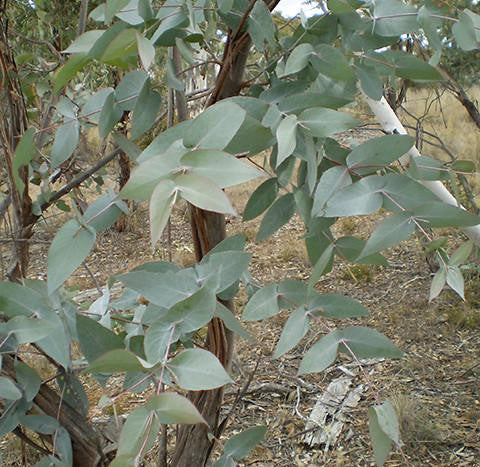 Eucalyptus Peppermint Gum Oil - Australia
Sale
Sale
Original price
$9.00
-
Original price
$72.00
Eucalyptus dives CT piperitone
One of the largest selling varieties globally! Eucalyptus Peppermint Gum Oil is a strong and spicy menthol Eucalyptus that is as popular for its aromatherapeutic uses as it is for its delicious scent. 
The eucalyptus constituent gives this oil a quintessentially Australian aroma, but a touch of peppermint gives it a hint of fresh sweetness. 
Eucalyptus Peppermint Gum Oil is used widely in skin care and home care products for its antibacterial and antiseptic qualities. It may also be useful in providing respiratory support and clearing congestion due to colds and flu. It may also be used topically to assist with muscle soreness.  It blends well with Kunzea Oil and Lavender Oil.
TRY: Blend 3-5 drops of Eucalyptus Peppermint Gum with 20g of melted Unrefined Beeswax and 10ml of Cold Pressed Jojoba Oil for a quick and easy chest rub.

DOWNLOAD SDS
Eucalyptus Peppermint Gum Oil is extracted from plants grown on Wiradjuri land, Australia and has undergone extensive testing to ensure its high quality.

Recommended for blends, burners, soaps and candles. Blends well with Kunzea Oil, Lavender Oil and Rosalina Oil.

Care Instructions: Not recommended for ingestion. Do not apply neat to the skin.

Products in 500ml and 1000ml sizes may come in aluminium canisters.

Eucalyptus Peppermint Gum Oil may be anti-bacterial, anti-septic and may ease symptoms of colds and flu.