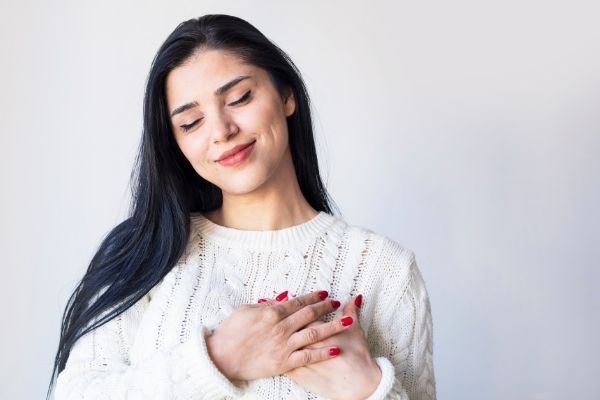 Love Thy Self
Last month we committed to doing one good thing a month, starting with our neighbours. This month, we take a further step back and think about how we can squeeze in more self-love. 
If you're wondering where in the ever-expanding world of self-care to begin, we would suggest time. Modern life is a busy one, with social obligations, work and family responsibilities all competing for our time. This is why we think squeezing self-care in to a tight schedule is the ultimate (and necessary) indulgence.
What you do in that time is completely up to you, so long as it nourishes your soul, spirit or heart. There is no single recipe for self-care that will work for everyone so it's important to listen to your mind and body and do what you need.
If you're stuck for inspiration we do like the Dutch idea of Niksen which is the art of doing nothing. More specifically, doing things that one might think of as 'unproductive', like a crossword puzzle, watching MAFS, meditating or painting by numbers. It's time to create space in your life for joy, rest and play.
If the thought of dropping everything to do nothing is anxiety-inducing, take a deep breath and relax. We're all about small steps remember? So in the spirit of playfulness, we've collected a few ideas for how you can spend a sliver or chunk of time loving thy self.
1 minute
5 minutes
10 minutes
 30 minutes
Lots of time (1 hr or more)
Some days it will be easier to find time to spare than others – that's just life. But just remember that whatever you can fit in is all you need to do. The first step is to reframe self-care from 'selfish' to 'must-do' – this might help making time for it less guilt-ridden. To do good deeds you have to tend to yourself because it's impossible to fill from an empty cup.