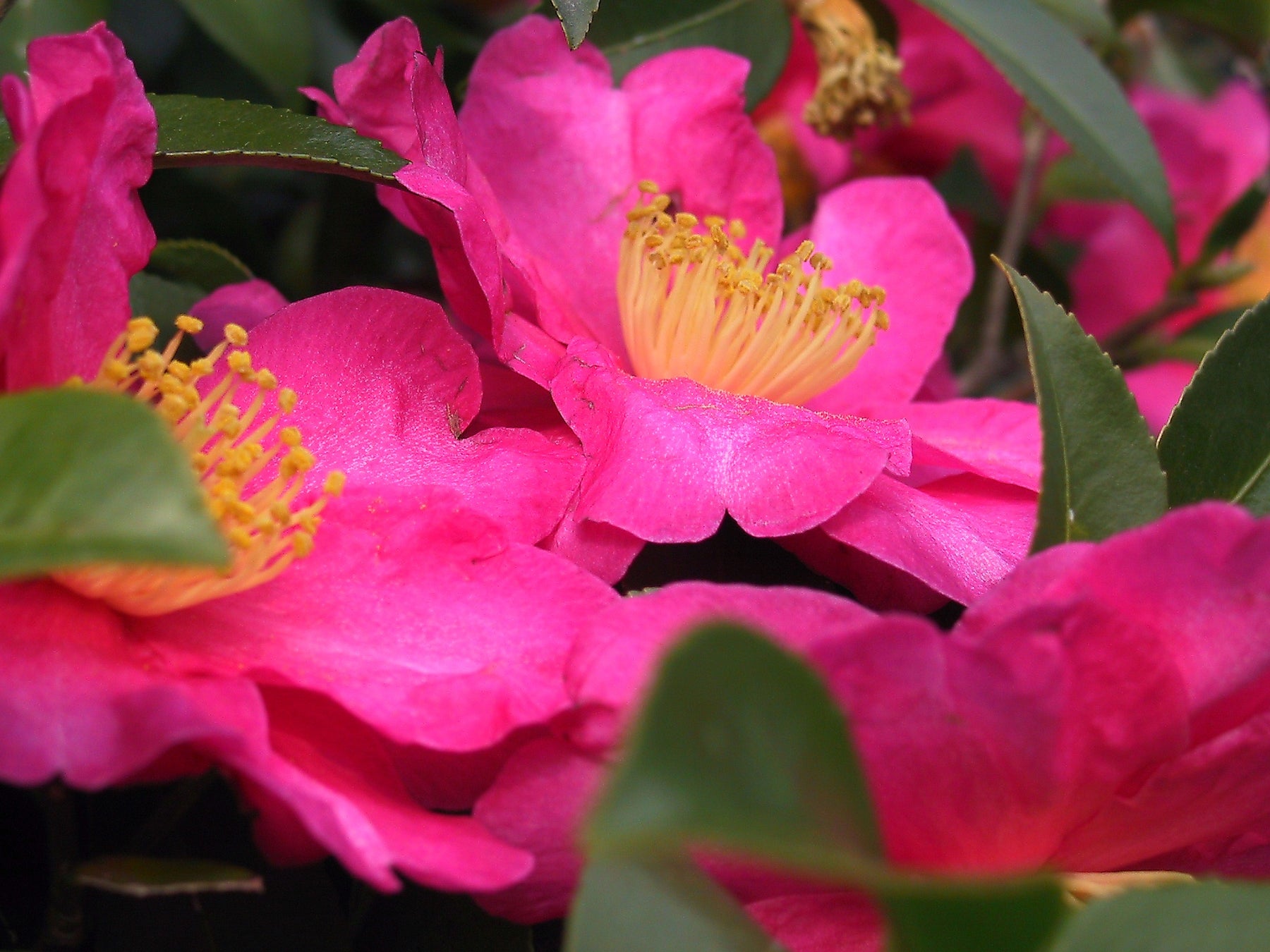 Go Aussie Produced
Hoo-wee it's tough out there. Everywhere you look there's disappointing news and it's hard not to let it get you down. Every morning we come to work we're clouded by smoke, a constant reminder that this great big world of ours knows just how to bite back.
Our blessings are being counted, each of our farmers have been very lucky to avoid major upsets caused by the fires, but it doesn't stop the wondering of just how many more blows our Aussie farmers can take.
Drought is heartbreaking and farmers are doing what they can to get by.


You may not know this about earthYARD but we're part of a larger company called Native Oils Australia, in fact they go hand in hand. Native Oils Australia works with farmers to help regenerate crops for essential oil production as well as establish new crops. It's activities like these that can help traditional farmers diversify their operations and continue generating income to support their families and communities in these tougher times.


A prime example of this push for an increase in Australian produced products is the brand new Camellia Oil making it's very first public appearance right here on earthYARD's store. The producers of this particular oil are starting out and producing just 10L per year. We want to encourage them to do more but we need your help. Choose Australian produced and we can look at pressing more oil with them next year. It's near identical to the Chinese produced version and we really love that this oil is grown, harvested and pressed up near the gulf in Queensland.
It is in support of this, for December and January ALL Aussie produced essential oils are on sale. We truly believe that Australian produced oils are some of the best in the world and have a fighting chance to dominate the oily world. If you've been shying away from Aussie oils, now is the time to give it a go. The aromatic diversities and wide array of therapeutic benefits that are found naturally in the Australian backyard is second to none. So put Australian made at the top of your list this year and support local. 
Finally, our warehouse will be taking a much needed break from December 20th to January 6th. Orders received after December 16th may not be delivered until mid January.
We wish all our earthYARDians a magical, healthy and safe Christmas this year. We thank you for your support in 2019 and look forward to a phenomenal 2020.
Bec and the whole earthYARD team
x