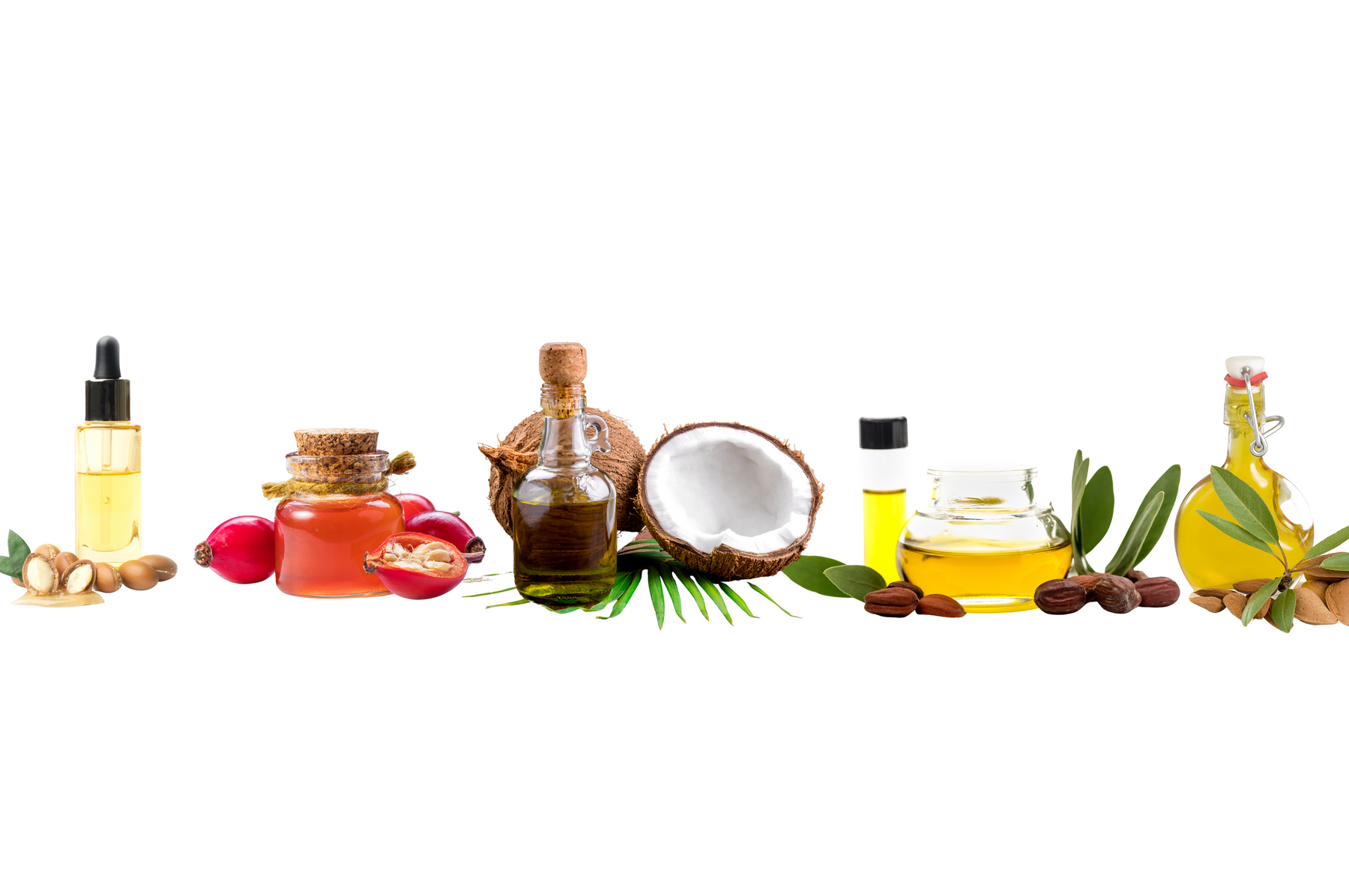 Top 5 Carrier oils on earthYARD
Carrier oils, also known as base oils, are used to dilute essential oils before they are applied to the skin. They are called "carrier" oils because they "carry" the essential oil onto the skin.

Many different carrier oils are available, each with unique properties and benefits. Here we take a quick looksie at our TOP 5 selling carrier oils available on earthYARD.com.au:
It is super important to choose a carrier oil that is suitable for your skin type and the specific essential oil you will be using. Some carrier oils may cause irritation or allergic reactions – especially those with nut allergies, so it is always a good idea to test a small patch of skin before using them. When using with essential oils the aroma of a carrier oil can bring out the best or the worst in the essential oil – for example, some carriers such as Tamanu, Hemp and Neem are potent in aroma – so may have a negative impact in cosmetics, though in saying that, some people find them rather pleasing. Preference is everything. Most of our carrier oils are fairly neutral in aroma, but never neutral in benefits.