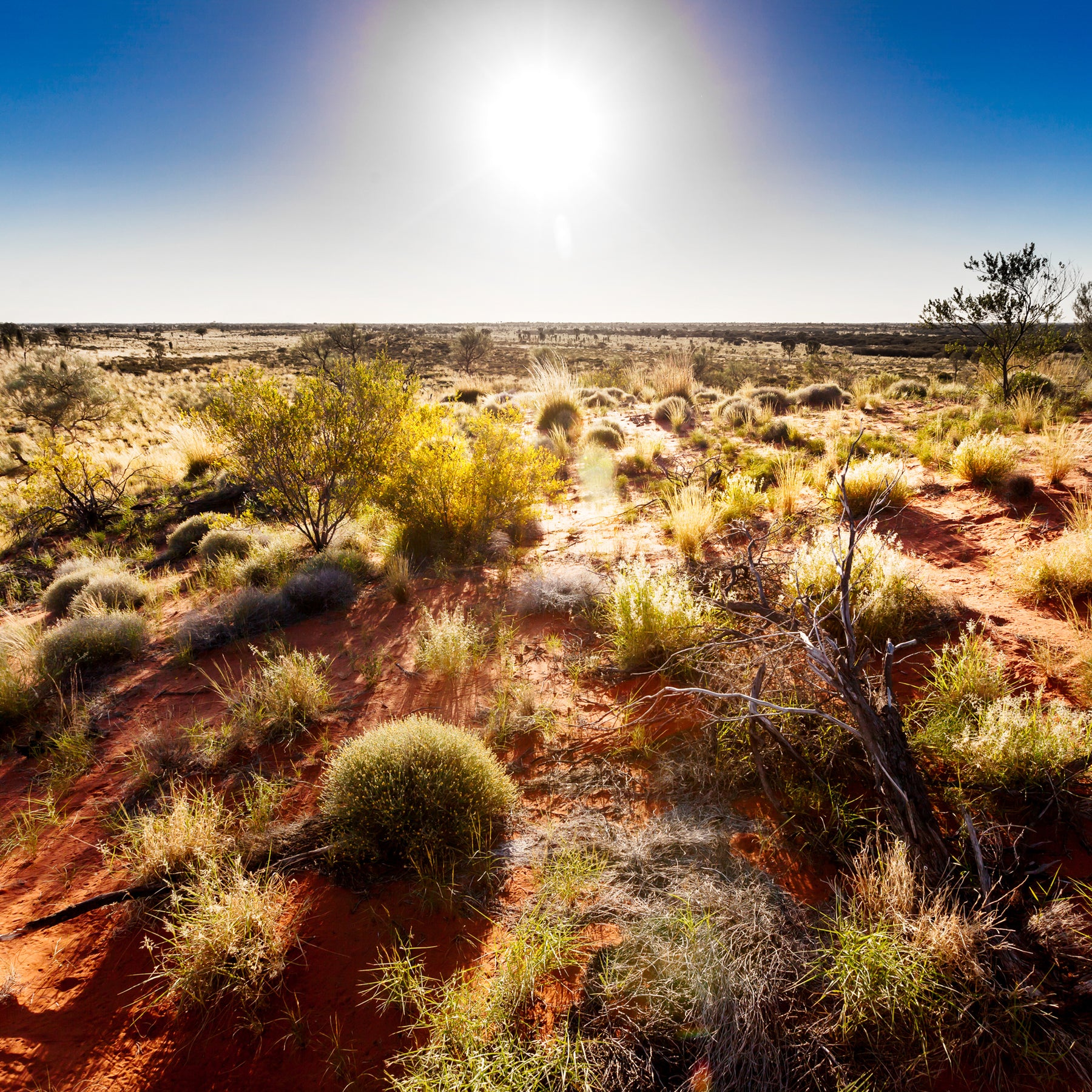 The Blends You Need To Try
One of the things we love most about working at earthYARD is how inspired we get about oils, places, stories and people. Over the past year we have been hard at work developing 10 new blends that we're excited for you to try. 
You'll find these blends as our featured products for the month.
In Feng Shui, the double happiness symbol is one of the oldest symbols used to enhance, luck and love. This blend both reflects double happiness with double our normal amount of oils as well as each oil brings an uplifting and joyous element. This blend truly makes us happy with every use. Double happy infact. Contains: Orange, Grapefruit, Clary Sage, Bergamot, Lemon, Frankincense, Mandarin, Geranium, Cinnamon Bark, Basil, Sandalwood.
When it's time to get back to your inner child and reboot your soul, this blend will take you there. The perfect combination of grounding wood and uplifting citrus, Dreamcatcher is for the hippie inside, the wanderer and the dreamer.
Contains: Cedarwood, Orange, Tangerine, Myrrh, Patchouli, Ylang Ylang and Peru Balsam.
This complex blend is a force to be reckoned with. Resurface from the dark and and redefine your limits with Force Blend. Designed to help you rally your inner resources and push through the day. Combining Rosemary, Grapefruit and Peppermint with Myrrh, Citrus and Cedarwood this is a great blend for those mornings after the night before, whether it be a lack of sleep, a few too many (we've all been there) or even just a momentary need for a little nudge in your motivation corner.
Contains: Orange, Rosemary, Cedarwood, Grapefruit, Lemongrass, Lemon, Bergamot, Peppermint, Lavender, Myrrh, Lime.
Life can be frantic and too much stress can work us up into a frenzy. For those times when we wish our elders, spirit guides, mothers and friends were there to hold us tight and whisper a quiet "Hush child", Hush Blend is there to calm us. Helpful for anxiety issues and refocusing back to now.
Contains: Grapefruit, Bergamot, Cedarwood, Majoram, Lavender, Orange, Petitgrain and Ylang Ylang.
Embrace your sexuality with our Liaisons Blend. Unlocking the aphrodisiac qualities of Ylang Ylang with a soft Orange and Rose Geranium to drive your inner desires. Whether you need to get in the mood or just create atmosphere, Liaisons is our secret love potion. Diffuse in the bedroom/kitchen/bathroom/hotel room or add a few drops to a massage oil for some extra spice.
Contains: Orange, Lavender, Patchouli, Cedarwood, Peru Balsam, Ylang Ylang, Rose Geranium.
In some areas of the Mojave desert, citrus trees thrive where others can not. It is this distinct awe-inspiring landscape that can have a tremendous effect on the soul. Every desert has a secret to keep and this blend pay hommage to the secrets a desert can keep. A predominantly citrus blend where six fruits are so closely aligned that the hint of chamomile just peaks it's head. 
Contains: Lime, Orange, Tangerine, Grapefruit, Lemon, Bergamot and Chamomile. 
Home is here.
This blend of Australian natives pays tribute to the origins of our White Cypress and Buddah Wood (Buddhawood) oils. Both these oils are harvested by an indigenous community on Wiradjuri lands. The name for this blend comes from their traditional word for "here". 
Contains: White Cypress Wood, Buddah Wood, Eucalyptus Broadleaf Peppermint, Honey Myrtle, Rosalina, Jasmine.
This blend is pure indulgence. We were nearly going to call it Rubies but we couldn't settle on any one jewel. If this blend were jewels it would be all of the dazzling ones. Exciting the senses with gems of the essential oil world. Pharaoh Blend plays with Neroli, Chamomile and Sandalwood to draw from the riches of the earth and annoint us with a little bit a luxe. Unapologetic and worth every drop.
Contains:  Sandalwood, Yuzu, Chamomile, Neroli, Rose Geranium, Tangerine, Lime, Frangipani.
Sometimes we just need to reach the shore. After a tough day/week or even moment, The Dunes is designed to help us unwind, take a deep breath and take stock of the here and now. Harnessing the power of Lavender and Chamomile with an infusion of Mandarin, Lemon, Bergamot, Cedarwood and Frankincense, this blend is an essential addition to any collection.
Contains: Mandarin, Cedarwood, Lavender, Lemon, Bergamot, Frankincense and Chamomile. 
And finally...
The huntress, she provides for and defends her pack. She can take down a wild beast with her strength and then nurture her young with the same mouth. This blend is all about the power within and the feminine ability to create control. The Lioness has a strength that comes from motherhood and purpose. We've drawn from our inner Lioness to create a blend that serves to awaken that courage and strength when we need it most.
Contains: Orange, Petitgrain, Bergamot, Lemon, Rosemary, Basil, Cedarwood and Patchouli.