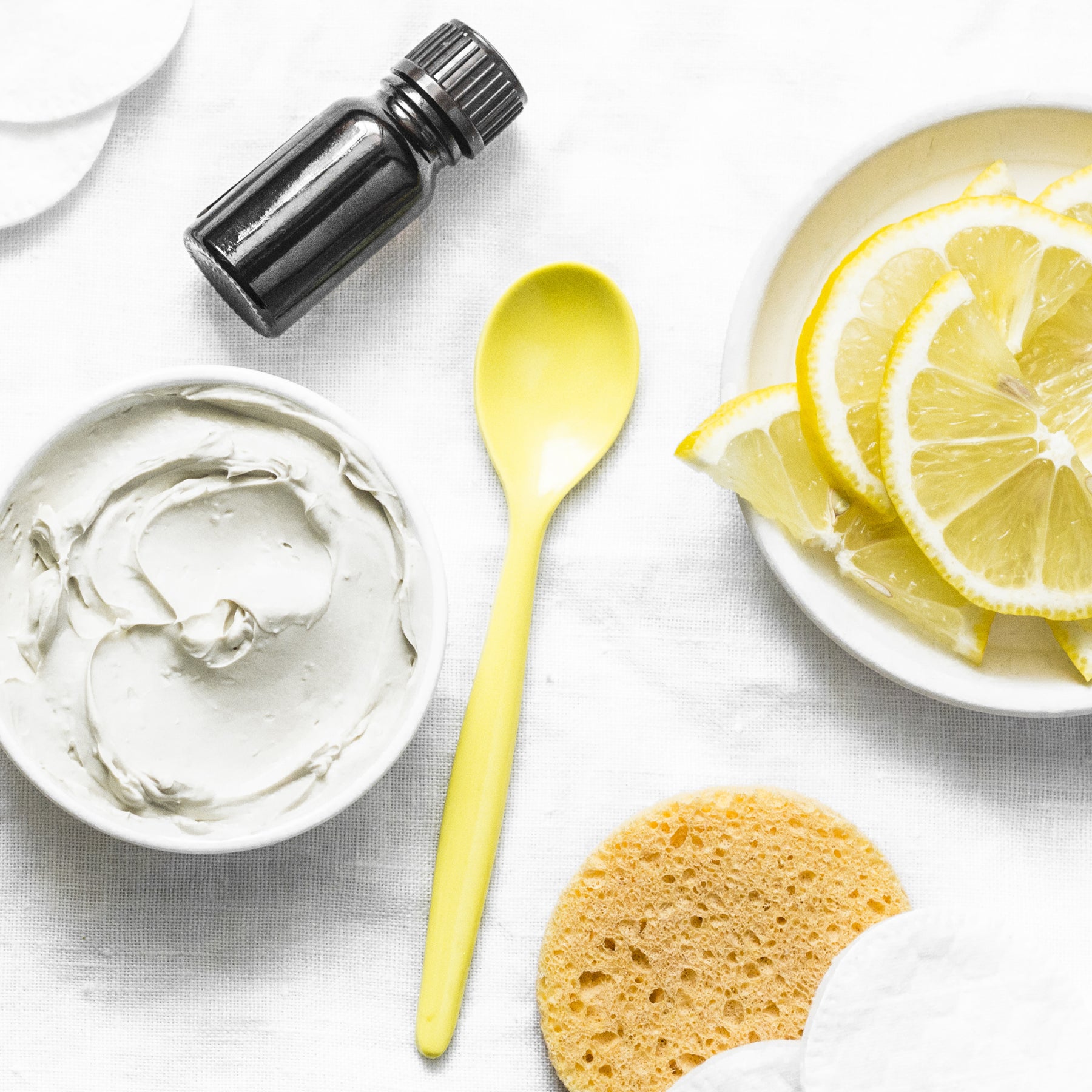 Super quick and easy DIY Deodorant
Natural deodorants are all the rage - there are so many fantastic products out there to try now and we love that we now have the option to change it up a bit month to month.
But, and i say this with greatest respect to all those fantastic brands out there creating their magic, sometimes it's nice to just make it yourself.
If you do feel like giving this one a go, you'll need an old deodorant bottle - why buy new when you can reuse. Give it a soak in hot water and methylated spirits then a bit of a polish with Apple Cider Vinegar and Lemon Oil (vodka is the best - but you can also use methylated spirits if you're booze free). Leave to dry whilst you're mixing up your deodorant.
About the ingredients:
Lavender Floral Water - we prefer to use our floral waters for deodorant bases as they're already preserved and can add a bit of something special to the overall aroma of the deodorant. Our floral waters are made using 100% pure essential oil here by use and are made to order so they're super fresh.
Witch Hazel Extract - Witch Hazel extract is a powerful anti-bacterial product that is alcohol extracted. After extraction the alcohol is distilled off leaving at most 14% left in the solution. If you prefer an alcohol free deodorant we recommend substituting for Apple Cider Vinegar or Tea Tree Floral Water.
Vegetable Glycerine - including this ingredient in your deodorant will keep a beautiful silky consistency and help the skin to absorb all the beautiful natural active ingredients in this recipe.
Baking Soda - the most important ingredient in the recipe, this ingredient is the odour fighting ingredient, the one that gets rid of the smelly bacteria.
Guar Gum - this ingredient acts as a thickener and emulsifier of the oily ingredients into the watery ingredients, like a binder.
Zinc Oxide - this ingredient helps to protect and soothe the skin by warding off any harmful bacteria.